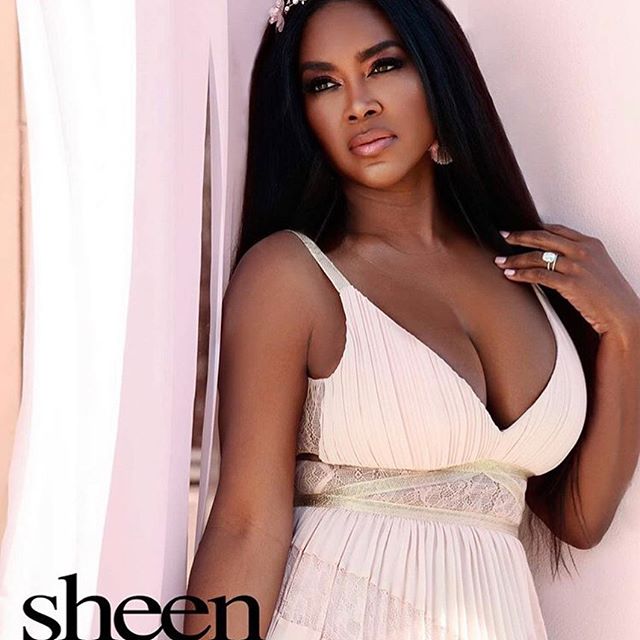 Photo shoot with Kenya Moore at Art Box ATL featured in SHEEN.
Creative space is so important in the creative process. Finding that perfect location, that feels safe and allows an artist to express themselves, can sometimes be difficult.
Fortunately, Magic Music Management has found the perfect place!
We our proud to announce our partnership with Art Box ATL, a premiere photo and event studio space in Atlanta. This creatively fluid space allows artists to feel at home while they work.
We love building relationships within the artist community. That is what we are all about!
We can't wait to see what things Art Box ATL and MMMGT create together!